Hello Folks, In case you didn't notice, it got cold again this week. We have more rain, and possibly storms, comin' today, Friday, December 14. The...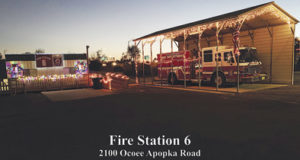 Apopka firefighters are always up for some fun competition, especially during the holidays.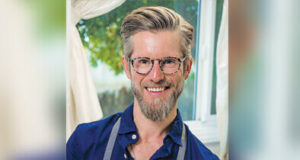 Take a bite into any one of Chris Tucker's pastry creations, and you'll discover a common theme among them: a Southern style of baking...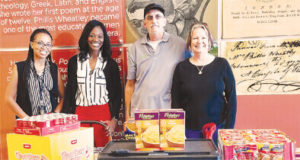 The Apopka Elks Lodge donated food to Zellwood Elementary and Phillis Wheatley Elementary for their food banks. Pictured left at Zellwood Elementary are, (l-r), Ms....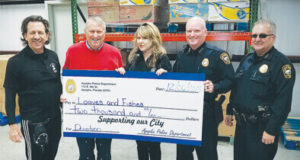 The Apopka Police Department donated to Loaves & Fishes' annual holiday toy drive with a $2,000 check. Such donations help families who are less...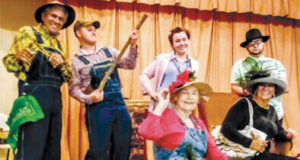 The Zellwood Players Drama Team will present "A Cricket County Christmas," a Christmas comedy with the true meaning of Christmas featuring a little singing...