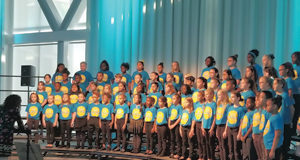 On Wednesday, April 11, the Melody Makers of Dream Lake Elementary School had the opportunity to sing a concert at a special event that...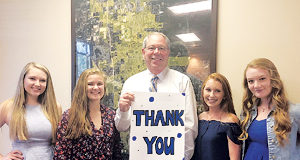 A delegation representing the Student Government Association of Apopka High School visited with Mayor Kilsheimer on Thursday April 12, presenting him with a personalized...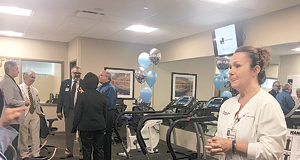 Florida Hospital Apopka held an open house for its medical office building on Wednesday, April 18. The building, located on the hospital campus at...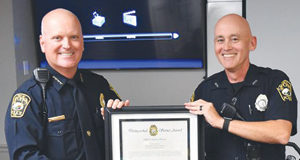 A party was thrown for Apopka Police Officer Lance Bruce, who retired Friday, April 13, after nearly 18 years of service to the Apopka...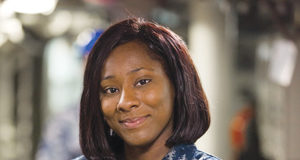 A 2016 Apopka High School graduate is serving in the U.S. Navy aboard the aircraft carrier USS Ronald Reagan. Seaman Jeneicia Henderson is a ship's...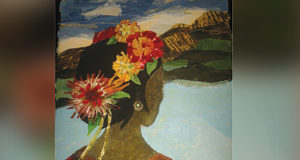 For area artist Debra Vineyard, men's neckties are not just fashion accessories. They're also an art medium.