Playing this week at Wekiva Riverwalk: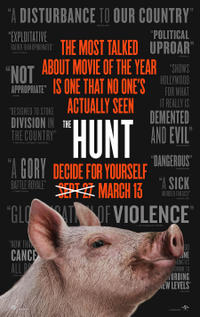 MARCH 13, 2020
R, 1 hr 29 min
Action/Adventure/Suspense/Thriller
In the shadow of a dark internet conspiracy theory, a group of elites gathers for the very first time at a remote Manor House to hunt ordinary Americans for sport. But the elites' master plan is about to be derailed because one of The Hunted, Crystal, knows The Hunters' game better than they do.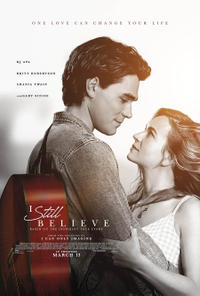 MARCH 13, 2020
PG
Drama
From the makers of I CAN ONLY IMAGINE comes the true life story of Christian music mega star Jeremy Camp. Jeremy's remarkable journey of love and loss proves there is always hope in the midst of tragedy and that faith tested is the only faith worth sharing.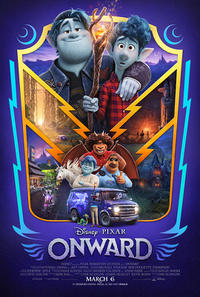 MARCH 6, 2020
PG, 1 hr 43 min
Action/Adventure/Animated
Two sibling elves embark on a quest to discover if there is any magic left in the world.
MARCH 6, 2020
R, 1 hr 48 min
Drama
Back in high school, Jack Cunningham (Ben Affleck) had everything going for him. A basketball phenom, he could have punched his ticket to college or even the pros, but, instead, he chose to walk away from the game, forfeiting his future. Jack's glory days are long gone…but, as it turns out, not forgotten. Years later, he gets the chance to take back his life when he is asked to coach the struggling basketball team at his alma mater. Jack reluctantly accepts, surprising no one more than himself, and as the boys start to come together as a team and win, he may get his last shot at redemption.
FEBRUARY 28, 2020
R, 2 hr 4 min
Horror/Suspense/Thriller
A crazed scientist uses his power to become invisible to stalk and terrorize his ex-girlfriend.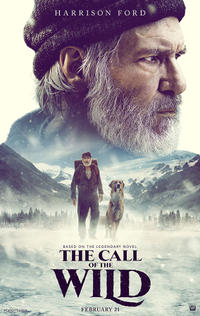 THE CALL OF THE WILD
FEBRUARY 21, 2020
PG, 1 hr 45 min
Action/Adventure/Drama

Buck is a big-hearted dog whose blissful domestic life gets turned upside down when he is suddenly uprooted from his California home and transplanted to the exotic wilds of the Alaskan Yukon in the 1890s. As the newest rookie on a mail-delivery dog sled team, Buck experiences the adventure of a lifetime as he ultimately finds his true place in the world.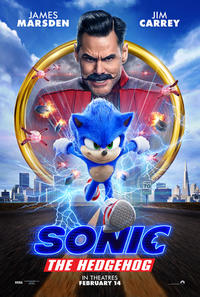 FEBRUARY 14, 2020
PG, 1 hr 40 min
Action/Adventure
Based on the global blockbuster videogame franchise from Sega, SONIC THE HEDGEHOG tells the story of the world's speediest hedgehog as he embraces his new home on Earth. In this live-action adventure comedy, Sonic and his new best friend Tom (James Marsden) team up to defend the planet from the evil genius Dr. Robotnik (Jim Carrey) and his plans for world domination. The family-friendly film also stars
Current Weather Conditions