Playing this week at Wekiva Riverwalk: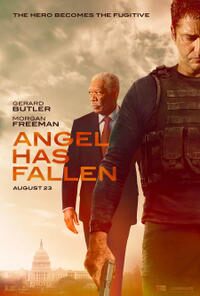 AUGUST 23, 2019
1 hr 54 min
Action/Adventure
When there is an assassination attempt on U.S. President Allan Trumbull (Morgan Freeman), his trusted confidant, Secret Service Agent Mike Banning (Gerard Butler), is wrongfully accused and taken into custody. After escaping from capture, he becomes a man on the run and must evade his own agency and outsmart the FBI in order to find the real threat to the President. Desperate to uncover the truth, Banning turns to unlikely allies to help clear his name, keep his family from harm and save the country from imminent danger.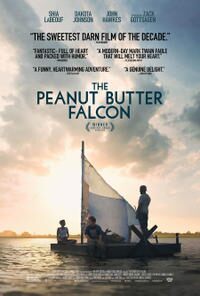 AUGUST 9, 2019
PG-13, 1 hr 36 min
Action/Adventure
After running away from a residential nursing home to pursue his dream of becoming a pro wrestler, a man who has Down syndrome befriends an outlaw who becomes his coach and ally.
.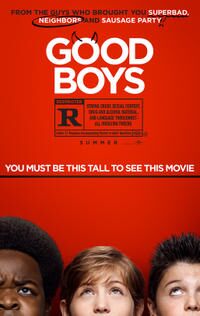 GOOD BOYS
AUGUST 16, 2019
R, 1 hr 35 min
Comedy
Invited to his first kissing party, 12-year-old Max asks his best friends Lucas and Thor for some much-needed help on how to pucker up. When they hit a dead end, Max decides to use his father's drone to spy on the teenage girls next door. When the boys lose the drone, they skip school and hatch a plan to retrieve it before Max's dad can figure out what happened.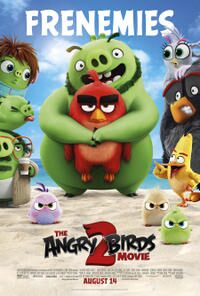 AUGUST 13, 2019
PG, 1 hr 43 min
Animated/Family
Red, Chuck, Bomb and the rest of their feathered friends are surprised when a green pig suggests that they put aside their differences and unite to fight a common threat. Aggressive birds from an island covered in ice are planning to use an elaborate weapon to destroy the fowl and swine way of life. After picking their best and brightest, the birds and pigs come up with a scheme to infiltrate the island, deactivate the device and return to their respective paradises intact.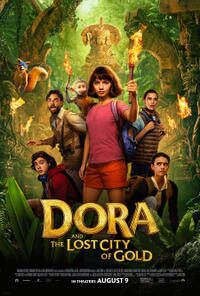 DORA AND THE LOST CITY OF GOLD
AUGUST 9, 2019
PG, 1 hr 42 min
Action/Adventure/Comedy
Having spent most of her life exploring the jungle, nothing could prepare Dora for her most dangerous adventure yet — high school. Accompanied by a ragtag group of teens and Boots the monkey, Dora embarks on a quest to save her parents while trying to solve the seemingly impossible mystery behind a lost Incan civilization.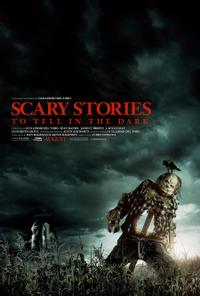 SCARY STORIES TO TELL IN THE DARK 
AUGUST 9, 2019
PG-13, 1 hr 48 min
Horror
Inspired by one of the most terrifying children's book series of all time, SCARY STORIES TO TELL IN THE DARK follows a group of young teens who must solve the mystery surrounding sudden and macabre deaths in their small town.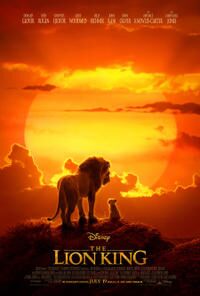 JULY 19, 2019
PG, 1 hr 58 min
Action/Adventure/Drama
Simba idolizes his father, King Mufasa, and takes to heart his own royal destiny on the plains of Africa. But not everyone in the kingdom celebrates the new cub's arrival. Scar, Mufasa's brother — and former heir to the throne — has plans of his own. The battle for Pride Rock is soon ravaged with betrayal, tragedy and drama, ultimately resulting in Simba's exile. Now, with help from a curious pair of newfound friends, Simba must figure out how to grow up and take back what is rightfully his.
Current Weather Conditions