Playing this week at Wekiva Riverwalk: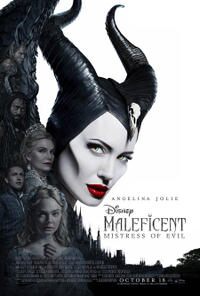 OCTOBER 18, 2019
PG, 1 hr 58 min
Action/Adventure/Family
A formidable queen causes a rift between Maleficent and Princess Aurora.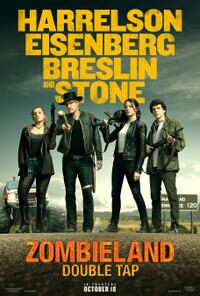 OCTOBER 18, 2019
R, 1 hr 39 min
Action/Adventure/Comedy
 In the sequel, written by Rhett Reese & Paul Wernick and Dave Callaham, through comic mayhem that stretches from the White House and through the heartland, these four slayers must face off against the many new kinds of zombies that have evolved since the first movie, as well as some new human survivors. But most of all, they have to face the growing pains of their own snarky, makeshift family.
OCTOBER 11, 2019
Animated
Comedy
Members of the mysterious and spooky Addams family — Gomez, Morticia, Pugsley, Wednesday, Uncle Fester and Grandma — are readily preparing for a visit from their even creepier relatives. But trouble soon arises when shady TV personality Margaux Needler realizes that the Addams' eerie hilltop mansion is standing in the way of her dream to sell all the houses in the neighborhood.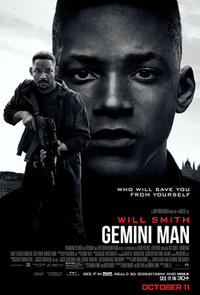 OCTOBER 11, 2019
PG-13
Action/Adventure/Suspense/Thriller
An elite assassin becomes the target of a mysterious young operative who can seemingly predict his every move.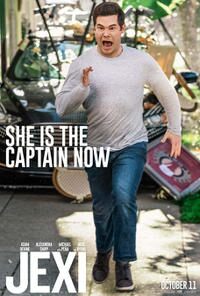 OCTOBER 11, 2019
R, 1 hr 24 min
Comedy
Phil has a major dependency issue — he's addicted to his cellphone. He has no friends and his love life is nonexistent. Forced to upgrade to a new phone, Phil soon learns that the latest model comes with Jexi — an artificial intelligence life coach, virtual assistant and cheerleader. With its help, he begins to get a real life. But as he becomes less dependent on the phone, Jexi starts to morph into a tech nightmare that's determined to keep Phil all to itself.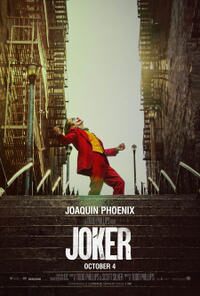 OCTOBER 4, 2019
R, 2 hr 2 min
Drama/Suspense/Thriller
Failed comedian Arthur Fleck encounters violent thugs while wandering the streets of Gotham City dressed as a clown. Disregarded by society, Fleck begins a slow descent into madness as he transforms into the criminal mastermind known as the Joker.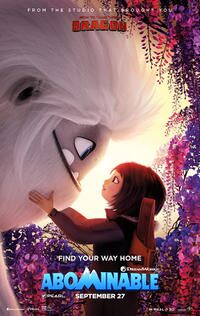 SEPTEMBER 27, 2019
PG, 1 hr 37 min
Action/Adventure/Animated
After discovering a Yeti on the roof of her apartment building, teenage Yi and her two friends embark on an epic quest to reunite the magical creature with his family. But to do so, they must stay one step ahead of a wealthy financier and a determined zoologist who want to capture the beast for their own gain.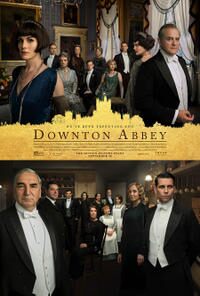 SEPTEMBER 20, 2019
PG, 2 hr 2 min
Drama
This fall, the worldwide phenomenon DOWNTON ABBEY, becomes a grand motion picture event, as the beloved Crawleys and their intrepid staff prepare for the most important moment of their lives. A royal visit from the King and Queen of England will unleash scandal, romance and intrigue that will leave the future of Downton hanging in the balance. Written by series creator Julian Fellowes and starring the original cast.
Current Weather Conditions