How may we be of service to you? We have an abundance of services readily available. Below you'll find  letters to the editor, subscriptions and even advertising – all online! Use the links below to get started on voicing your concerns, staying informed or growing your business.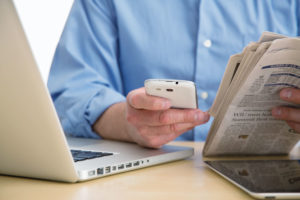 Get your much anticipated news every friday morning. It's easy, affordable and convenient. Stay up to date on Apopka's news.

Your opinion counts! We value your opinion and give you a voice by publishing your letters to the editor in our Opinion section. Click here to read our guidelines for submitting letter and send us one today!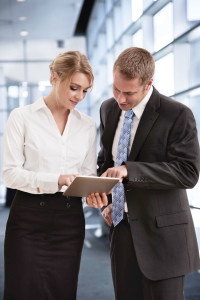 As the trusted source of news in the area, we get you the results you're looking for when you advertise your business with us. We connect you to your community and help you build your business on our foundation of excellent marketing, graphics and business solutions. Set up an initial meeting or phone call by filling out our online form. We will contact you and we will come to you, making it convenient for you to continue running your local business.