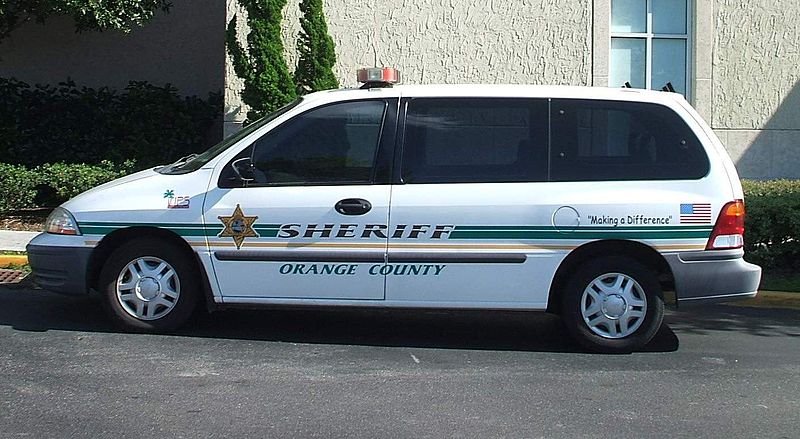 Sheriff's deputies are seeking a suspect for throwing what they call an unknown substance in a victim's face in South Apopka.
On Tuesday, June 12, at 10:41 p.m., Orange County sheriff's deputies responded to the 600 block of 13th Street in Apopka, where they believed the incident took place. There, they met the victim Donte Jones, 26, who said an unknown suspect threw an unknown substance in his face. Jones suffered serious injury to his eyes, according to the sheriff's office.
Jones was transported to Orlando Regional Medical Center.
The suspect was identified as a black man in his mid-20s. Further details about the substance's makeup, Jones's condition, and the suspect himself were not available for release as of the morning of Wednesday, June 13.
Detectives are actively working on the case.
The Apopka Chief will give updates on this case as the Orange County Sheriff's Office provides them.