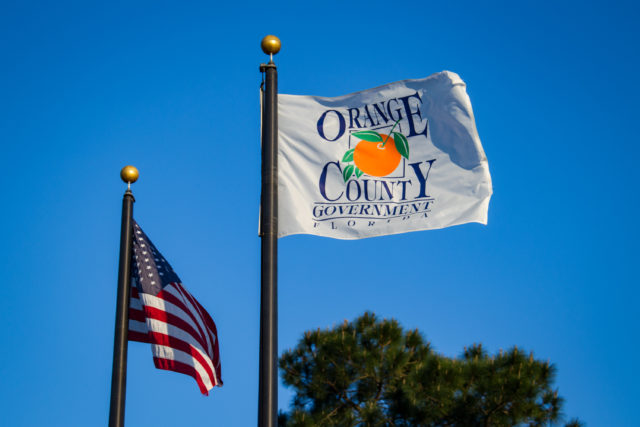 Participants will have the opportunity to properly dispose of hazardous and electronic waste – free of charge – at the Household Hazardous Waste and Electronic Waste Community Collection Event on Saturday, October 14, 8 a.m.-3p.m. at Apopka High School, 555.W. Martin St., Apopka.
The following items will be accepted:
Paint (oil and latex based)
Cooking oil and grease
Fuels
Household chemicals
Pesticides and herbicides
Rechargeable & lead acid batteries
Drain cleaners and pool chemicals
Varnish and stains
Propane tanks (20 lbs. max.)
Electronics (rear-projection TVs are not accepted)
Automobile fluids and cleaning products
Mercury-containing lamps and devices
An item is considered electronic waste if it contains a circuit board.
Participants are prohibited from bringing biologically active materials, radioactive materials, explosives, tires, ammunition, fireworks, emergency flares, prescription drugs or pressurized cylinders.
For more information, call the Orange County Utilities Solid Waste Hotline at 407-836-6601, visit online at www.ocfl.net/HHW, or send an email to solid.waste@ocfl.net.