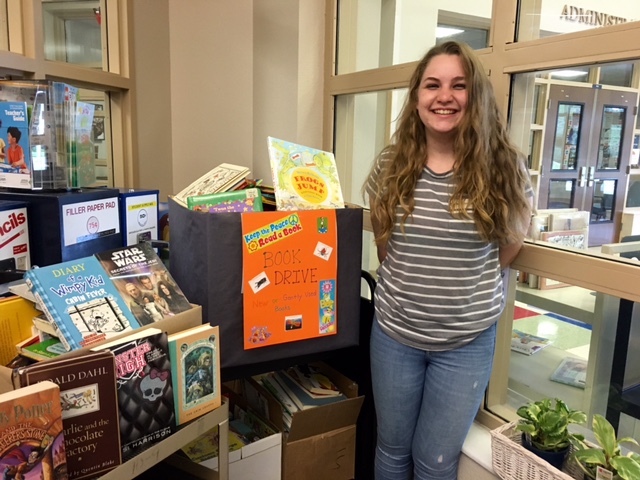 Brooke McGuire, a student at Wolf Lake Middle School, has been hosting a book drive for a few weeks. She has been collecting books to send to dozens of Louisiana schools and teachers who lost their book collections due to the flooding.
For the book drive, she is asking for new or gently used books for elementary school student from kindergarten through fifth grade. Books can still be dropped off at Bubbalou's Bodacious BBQ, 1701 Rock Springs Rd., Apopka, through Sunday, September 25.
If anyone knows of any organizations that are planning trips to Louisiana, contact Brooke's mother Susan McGuire at 407-884-2242 and let her know. If the McGuires can send some of the books with an organization, that will help cut the cost of shipping them.
To learn more about the good that people in the Apopka community are doing, read The Apopka Chief or visit the newspaper online.