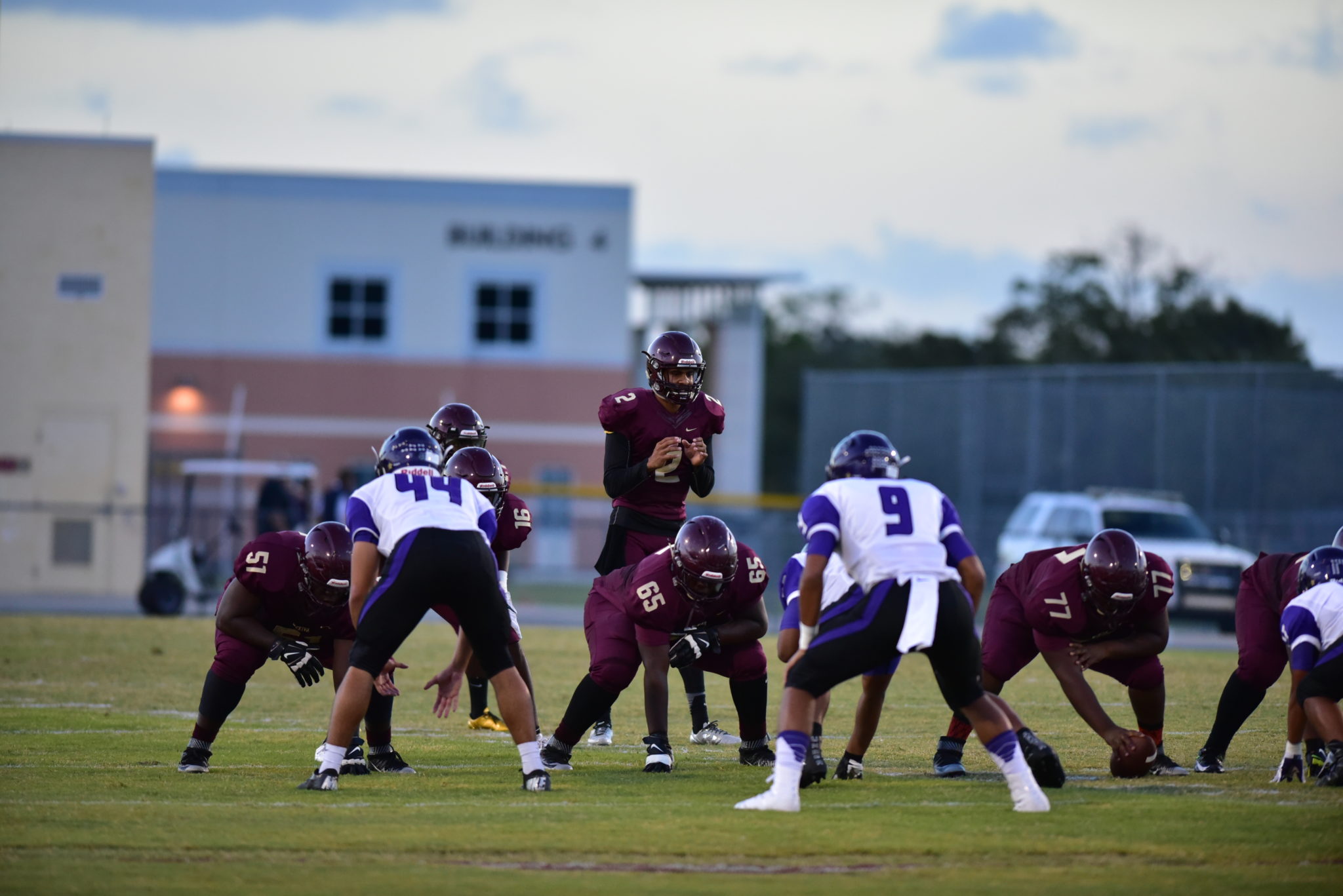 The following is from Wekiva High School as they celebrate homecoming in this, the school's 10th year.
Mustang fans:
In case you haven't heard, we've got a big celebration coming up this Friday, September 23. It's the 10th anniversary homecoming celebration for Wekiva High School, and whether your among our alumni, a current student, or a family/friend in the community, we want everyone to be there to celebrate 10 years of Mustang Athletics!
The festivities will start at 4:30 p.m. with a barbecue dinner featuring your choice of a BBQ pulled pork sandwich or BBQ chicken, plus Big Mike's Famous Cheesy Mac and Cheese, Slow Cooked Brown Sugar Baked Beans and Creamy Cole Slaw. Sweet Iced Tea and Grandma's Old Fashioned Lemonade are also included. You'll have a chance to mingle with alumni from all eight class years as well as faculty and current students.
Next, we'll have the traditional Mustang procession of our homecoming court at about 6:15 p.m. before kickoff against Winter Park at 7 p.m., and the crowning of our 2016 king and queen will take place at halftime. Make plans to stay a little later with us to support the band programs, who will get a chance to perform after the game.
The celebration offers an all-inclusive ticket for just $20, which covers parking, dinner, a souvenir Season 10 stadium cup, and VIP admission to the game. You can pay cash or check at the gate, but to save you time on game day (and help us estimate how many people are coming), we encourage you to preregister using any of these methods which are now online:
Register on our Website (easiest if you're paying for multiple guests at once)
Please keep in mind that you won't receive a physical ticket until you get to the dinner, so please be prepared to show school or state issued photo ID for admission, and make sure the name you put in the "Shipping Address" is the name of the person coming. (The full website form allows you to name up to four guests who don't necessarily have to arrive together.)