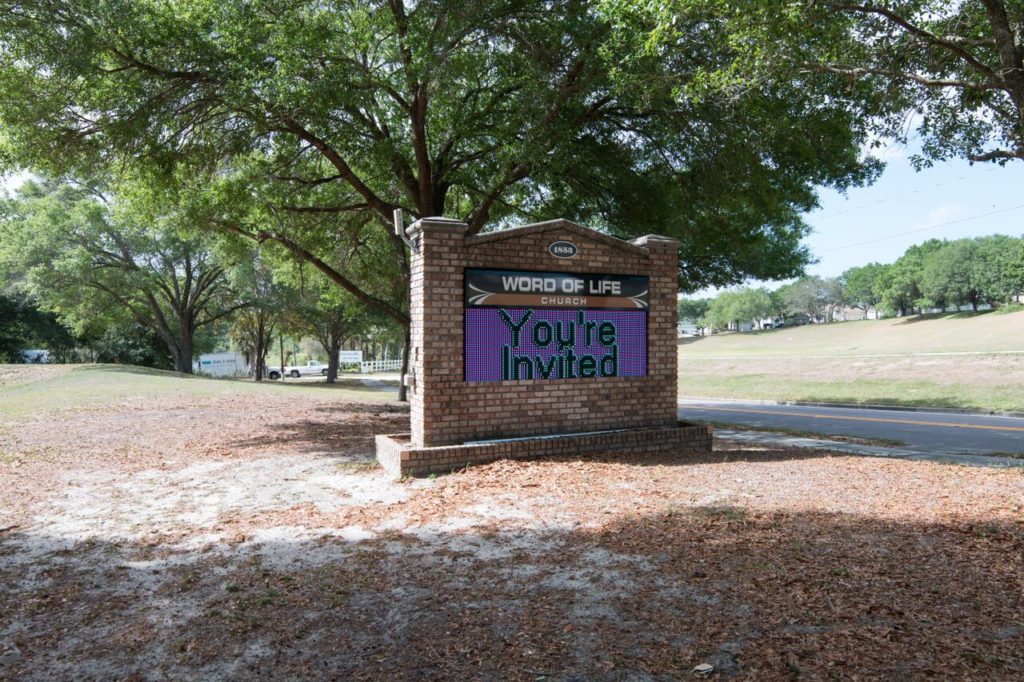 Word of Life Church is a non-denominational Christian church, creating faith-defining experiences that give people the chance to encounter God and grow in their spiritual walks.
Located at 1863 Vick Road in Apopka, Word of Life Church seeks to be an asset to members of the surrounding community and beyond. Word of Life is small enough to feel like family, yet large enough to have believers of a variety of ages and backgrounds.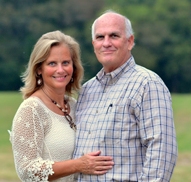 Pastors Darrell and Lisa Morgan are the senior pastors of Word of Life Church.
Pastor Darrell was born again during a crusade in 1975, where he was miraculously healed by the power of God. Shortly after he was born again, an elderly woman introduced him to Kenneth Hagin and Kenneth Copeland books.
The Word of God became the foundation for Pastor Darrell's life. Because of his hunger for the Word of God, he was healed, delivered, and supernaturally prospered. In 1978, he attended Rhema Bible College in Tulsa, Oklahoma, before moving to Orlando, Florida, to help a friend start a church.
In 1986, while in Haiti, the Lord led Pastor Darrell to take the pastorate of a church in Apopka called Word of Life.
His wife, Pastor Lisa, is the administrator and worship leader at Word of Life. Together, they have three sons, Joshua, Justin and Jordan; two daughters, Che and Ashley; and four grandchildren, Cody, Tyler, Rachael and Reagan.
Their prayer is that you experience the abundant life of a personal and growing relationship with Jesus Christ (John 10:10). At Word of Life, spiritual growth is realized through worship services, regular study of God's Word, serving the needs of others, and spending time in fellowship with other believers.
Their scope of ministry gives them the unique opportunity to minister to people at every age and stage of life. Their mission is to help people get planted in God's Word, become rooted in righteousness, grow in grace, and to bear fruit for the Kingdom of God. They do this by engaging all ages through Sunday and Wednesday services, worship music, and preaching of the Word of God, with an invitation to Christ.
Some of their outreaches include Good News Kids Club, Ice Cream Truck Ministry, Mission Trips, and working within the community.
Pastors Darrell and Lisa Morgan's desire for the unbeliever is to come to the saving knowledge of Jesus Christ, and for the believer to grow in spirit, soul and body, becoming like Jesus.
Worship services are Sunday mornings at 9 a.m. and 10:30 a.m. in the sanctuary and mid-week service is every Wednesday at 7 p.m.
For more information, please call 407-886-7427 or visit wordoflifeapopka.com or wolapopka.com.
Advertisement