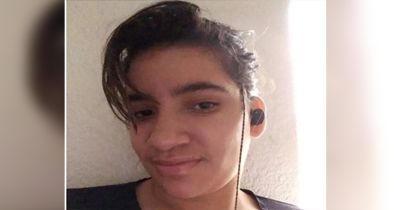 ***UPDATE from Apopka police on Wednesday, March 22: Missing Endangered Person Hilary Ramos Acosta has been found in good condition and safely returned to her home.***
Police are seeking the public's help in locating a missing Apopka woman with a developmental disability.
Hilary Ramos Acosta, 25, was last seen at her residence in Apopka at 9 a.m., on Tuesday, March 21, wearing unknown colored clothing.
Acosta suffers from a developmental disability causing her to have a low intellectual function. She is approximately 5'07" tall and approximately 140 lbs.
Cell phone records indicate she was in the area of Universal Studios at 6:17 pm. on March 21.
Anyone who has any information on the whereabouts of Hilary Acosta is advised to contact the Apopka Police Department at 407-703-1757.