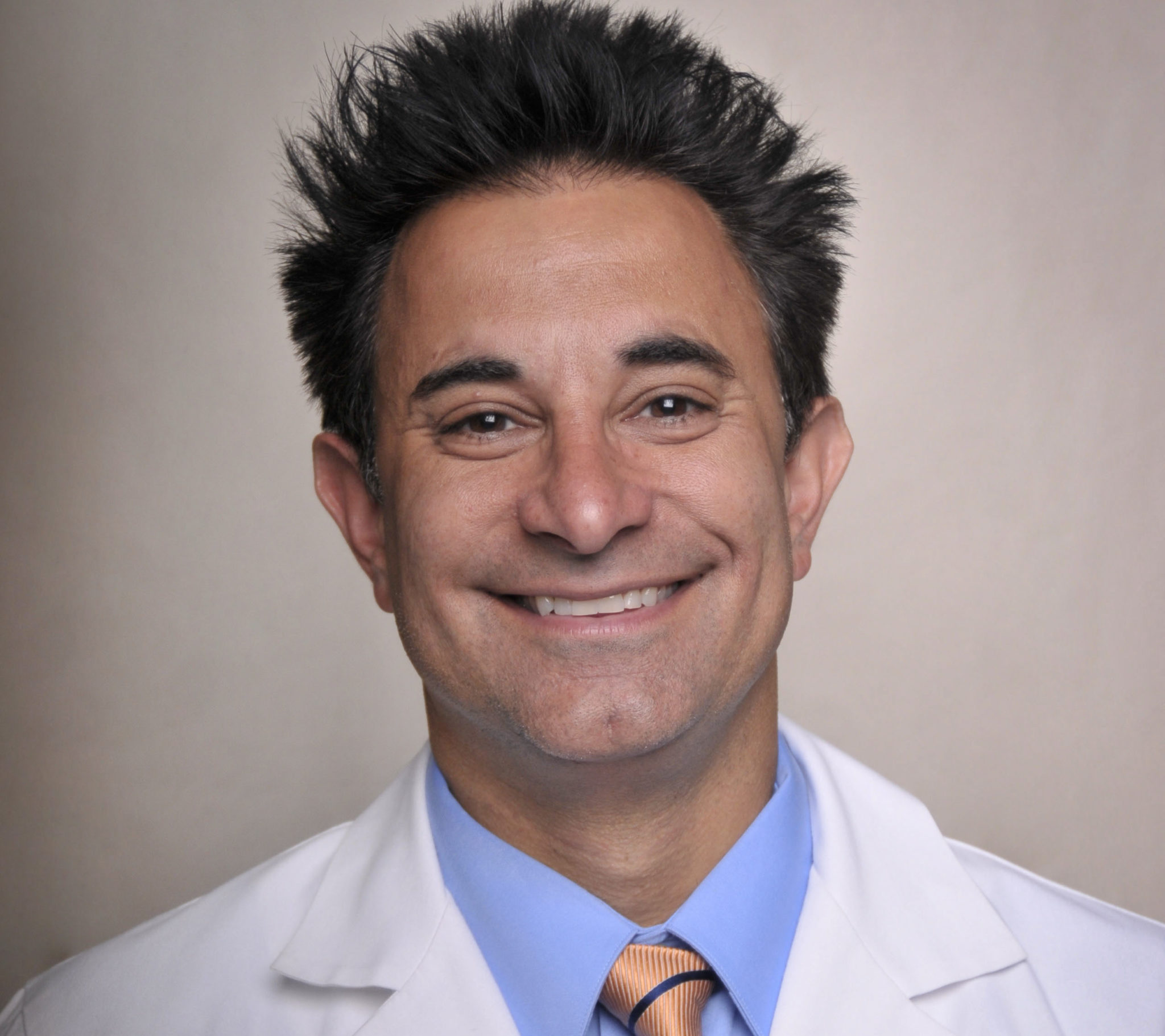 Using the absolute latest technology, Dr. Petrilli can restore your teeth and gums to make them healthier and more resistant to future problems. He can also help you to achieve a smile that will light up the room. Dr. Petrilli's office offers comprehensive, compassionate care for a variety of dental issues right here in Central Florida.
Dr. Petrilli recognizes how important it is for you to look and feel your best. His expertise in cosmetic dentistry can dramatically improve your smile through a variety of treatment options ranging from teeth whitening to porcelain veneers.
The dental industry has made a great deal of progress over the years. This is extremely evident with today's full and partial dentures. With the help of modern advancements, Dr. Petrilli is able to make custom removable dentures and partials that really fit you!
Dr. Petrilli's office now provides digital x-rays as well as computers in each operatory so that patients can see both their intraoral photos and their x-rays on the flat screen television in front of them.
Dr. Petrilli wants to make your dental experience a pleasant one, offering many patient amenities, including cable TVs in every room. Oral sedation is available for those with dental anxiety. Also, a pleasing selection of ballads plays over the speakers in their office, designed to relax you before your treatment. You will feel like you never left home!
Dr. Petrilli is the sole practitioner in the office, offering his own professional style to each individual patient. Dr. Petrilli offers comprehensive dentistry for adult patients ages 21 and up.
After graduating with honors from Rollins College in Winter Park with a Bachelor of Science degree in Anthropology in 1988, Dr. Petrilli attended the University of Florida School of Dentistry and received his Doctorate of Dental Medicine in 1992.
Dr. Petrilli is also a graduate of the prestigious Las Vegas Institute for Advanced Dental Studies, known as the world leader in aesthetic dentistry.
Following his training, Dr. Petrilli spent several years in a high volume group practice in Orange City, Florida, gaining skills and expertise in crown and bridge procedures.
Taking this experience with him, Dr. Petrilli went on to open his own practice in 1995, where he could offer high quality dentistry with personalized service. He and his staff have built the practice on the theme of Providing Extraordinary Care to Extraordinary Patients.
Dr. Petrilli has been the recipient of many awards in recent years. He was listed as one of Orlando's Finest 2013 in Orlando Weekly. His office was voted Best Dentist in Apopka in the 2011, 2012, 2015, 2016 and 2107 Best of Apopka readership contest presented by The Apopka Chief. He was named as one of Central Florida's Best Dentists by his peers in 2013 and 2014. He was included in Doctors of Excellence 2013-2014. He also won the Angie's List Super Service Award in 2013, 2014 and 2015, and was selected for inclusion into America's Top Dentists in 2014 and 2015.
Visit his office at 1585 North Rock Springs Road, near Publix in the Wekiva Plaza, to find out what Dr. Richard Petrilli and his professional staff can do to make you look and feel better about the appearance of your smile, and your dental health!
Please visit the office website at www.petrillimd.com or call 407-884-1846 to schedule your appointment today.
Advertisement