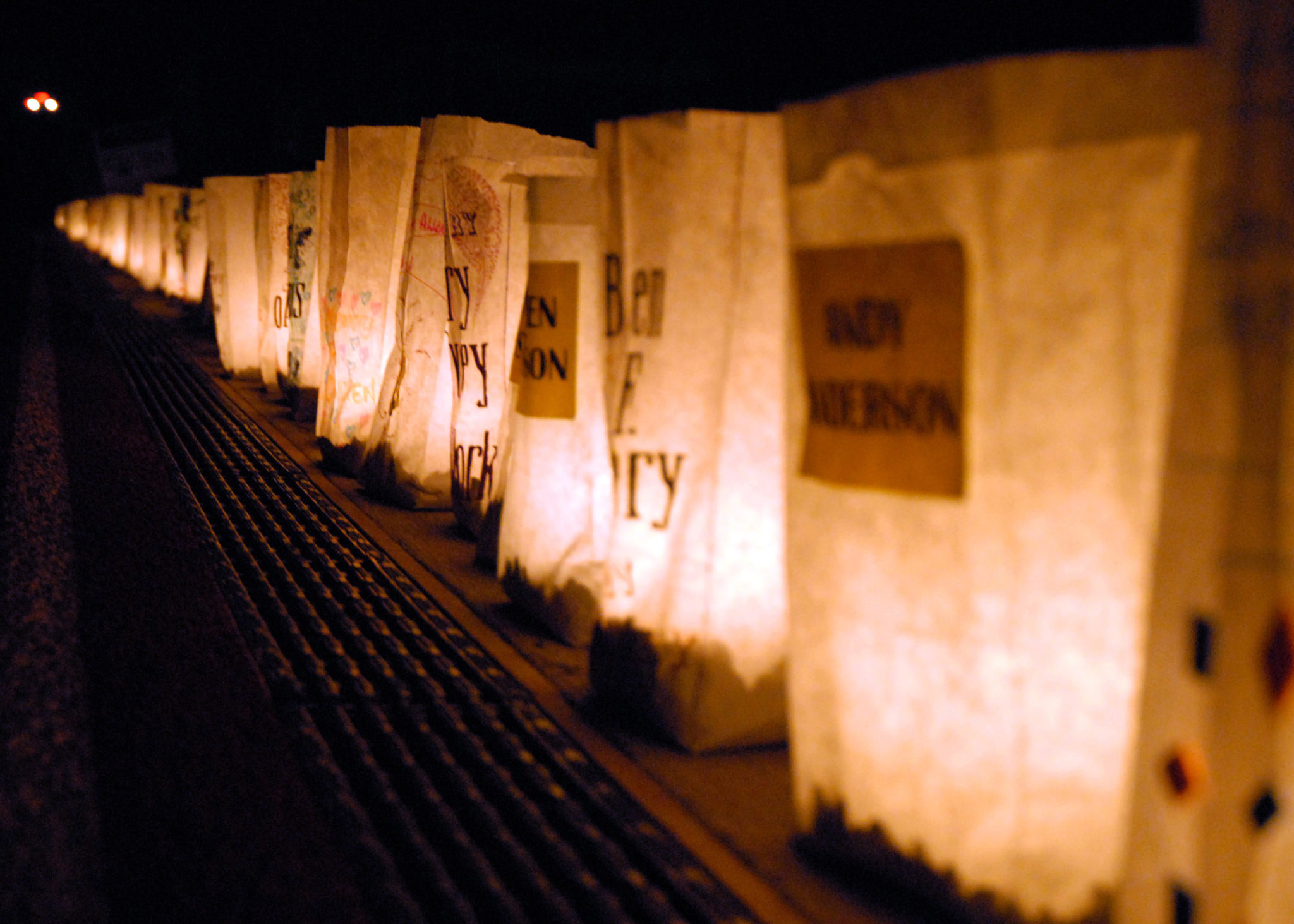 Dozens of teams have registered for Relay for Life of Apopka that will be held on Saturday, April 8, noon-10 p.m. at Apopka High School, 555 Martin St., Apopka.
In following this year's fairy tale theme, each team has selected a fairy tale or story as well as converted its site to reflect that tale.
A cancer survivor lunch, with a Mad Hatter Tea Party theme, will take place at 1 p.m.
As of Tuesday, March 28, Relay for Life raised $12,619 of its $51,000 goal, with 11 days left until the big day.
"We are very excited and hoping for the community to come out and join in celebrating and continuing the fight for a world without cancer," Michael Dreger Jr., Relay for Life community manager, said in an email.
Relay for Life brings together cancer survivors, caregivers, volunteers and community members to benefit the American Cancer Society, which provides free information and support for people facing cancer and fund cancer research.
At Relay for Life, members of each team take turns walking or running around the track. Teams fundraise in the months leading up to the event.
In the evening, the Luminaria Ceremony will have hundreds of lights lining the track to celebrate the lives of those who battled cancer, honor loved ones lost, and fight back against the disease.
For more information and to donate, visit www.RelayForLife.org/ApopkaFL.