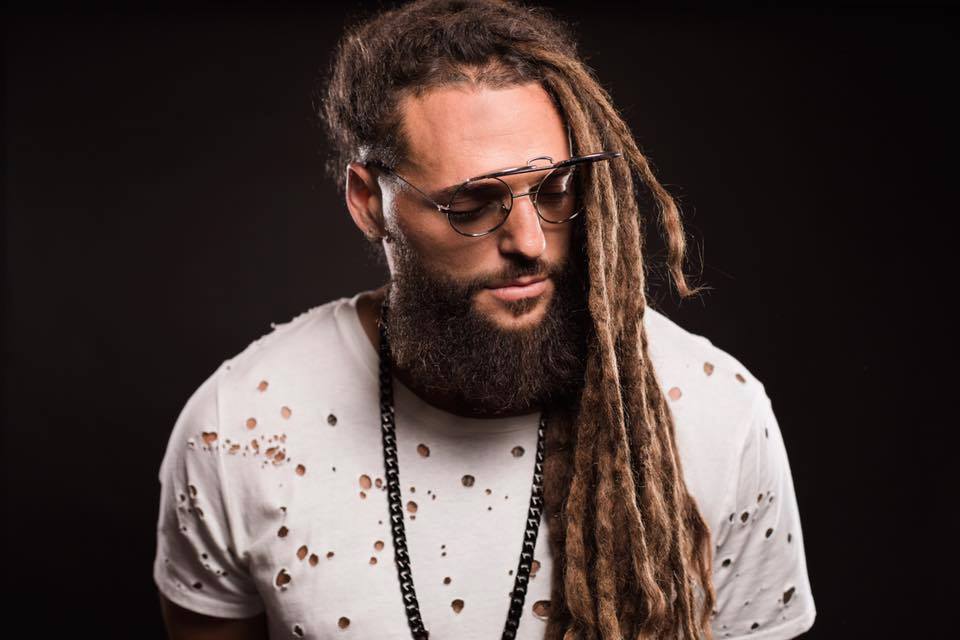 Organized by the South Apopka Ministerial Alliance and the Apopka Christian Ministerial Alliance, the Apopka Family, Faith, Food Festival is slated for Saturday, January 7, from 11 a.m. to 4 p.m. at the Apopka Amphitheater at the Northwest Recreation Complex.
Headlining performers are Grammy nominee and "The Voice" TV show contestant Sisaundra Lewis, and Grammy nominee and Dove Award winner Benjah.
Local gospel performers will also appear. The Apopka Mass Choir will perform with Lewis and Benjah. Hope and Ellis Feaster of G106.3 are hosting the festival.
Pastor Justin Miller, from Real Life Church in Clermont, will host a live onstage segment for his show "Real Talk," which airs on Good Life 45 Thursdays at 9 p.m.
The segment topic will be unity. One subject that will be at the forefront of conversation will be the recently introduced report by the Apopka Community Task Force. This document is a five-pronged approach to solving violence in the area.
Faith-based leaders, such as Pastor Hezekiah Bradford, president of the South Apopka Ministerial Alliance and Pastor Darrell Morgan, president of the Apopka Christian Ministerial Alliance, as well as political leaders and celebrity guests will be part of the panel.
General admission tickets are $8 each. Premium-seating pricing is $30, $20 and $15. Tickets may be purchased online at www.apopkafaithfestival.eventbrite.com.