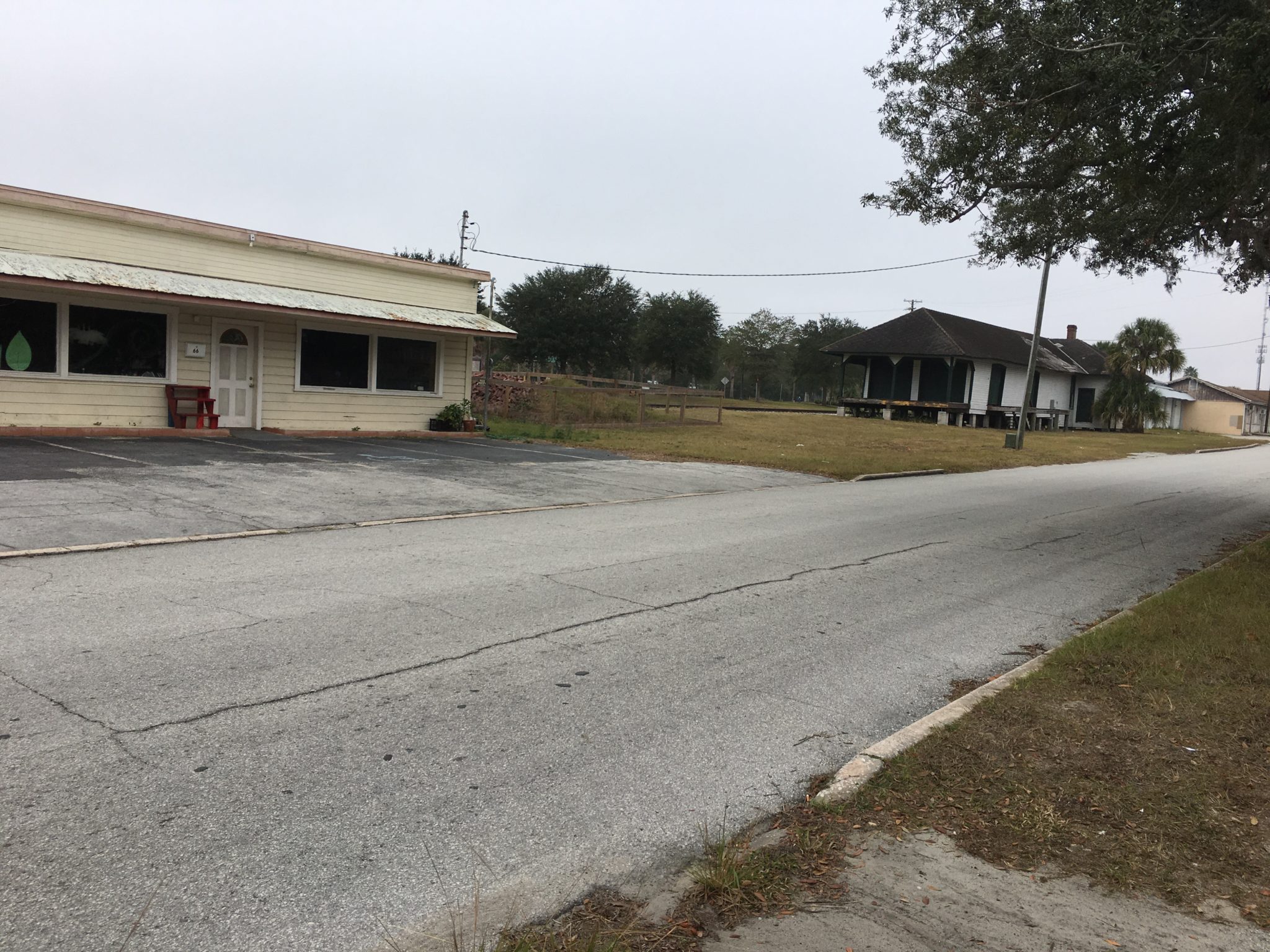 The Apopka Community Redevelopment Agency intends to vote on funding different Community Redevelopment Area (CRA) District undertakings including an update of the redevelopment plan and surveys on sections of Fifth and Station streets.
The Community Redevelopment Agency will meet on Wednesday, December 21, at 6 p.m. in the City Hall Council Chambers. The City Council will meet that same night at the same venue, but at 7 p.m.
At the Community Redevelopment Agency meeting, Jim Hitt, city community redevelopment director, will provide background information on the redevelopment plan update and the surveys, according to the agenda.
Fifth and Station streets lie within Apopka's designated CRA District. Their surveys are necessary for the city's downtown redevelopment project encompassing the city center that will be built on the 34-acre site at the interchange of U.S. Highway 441 and State Road 436.
In four separate discussions, the Community Redevelopment Agency will vote on the following:
The CRA District redevelopment plan update, which the Orlando contractor Littlejohn said would take three months to complete for a lump sum of $24,975 including direct services
An $800 appraisal of the Fifth Street parking lot in downtown. In order to renovate the lot, the city, a partial owner, has to acquire all of it by buying out the other owners. In order to do this, the appraisal based on fair market value has to be updated, according to the meeting agenda packet.
Two surveys totaling $896, one for portions of Fifth Street, the other for portions of Station Street
Topographic survey services for portions of East Station Street and East Sixth Street in the amount of $6,076.50. This is for the planning of the Sixth Street promenade that would connect the city center to the Station Street redevelopment area.
All of the above projects are to be funded by the CRA Redevelopment Trust Fund.
The Community Redevelopment Agency adopted the first Community Redevelopment Plan in June 1993. Under state law, local governments can identify CRA Districts if that region has needs such as more affordable housing, improved infrastructure and buildings, and increased roadways and parking space.
The Community Redevelopment Agency, comprised of the City Council, an Orange County Board of County Commissioners representative and other individuals appointed by the local government, oversees the activities and programs given within the CRA District.
Here are a map of Apopka's designated CRA and the fiscal year 2017 CRA budget.
The Apopka Chief will have an update on this story in the Friday, December 23 issue.