Advertising Sales Representative
Full Time, Unlimited Growth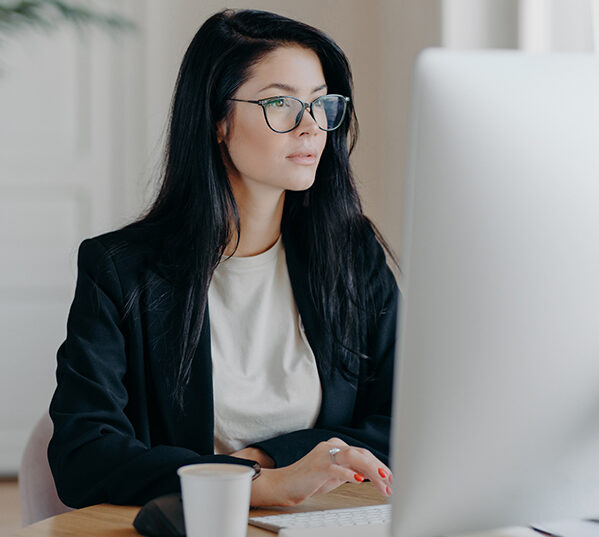 • Responsible for selling display advertising in established publications as well as servicing existing accounts, and generating incremental and new business revenue by producing sales through individual and team projects.
• Job duties include planning, designing and implementing advertising campaigns for local businesses. Must be knowledgeable of sales and promotion techniques, standards and trends.
• It is necessary to be skilled in both verbal and written communication. Should be professional, courteous, organized and have a strong work ethic.
Must  have previous outside  sales  experience.
Fill out the form below and upload your resume or email to ads@theapopkachief.com