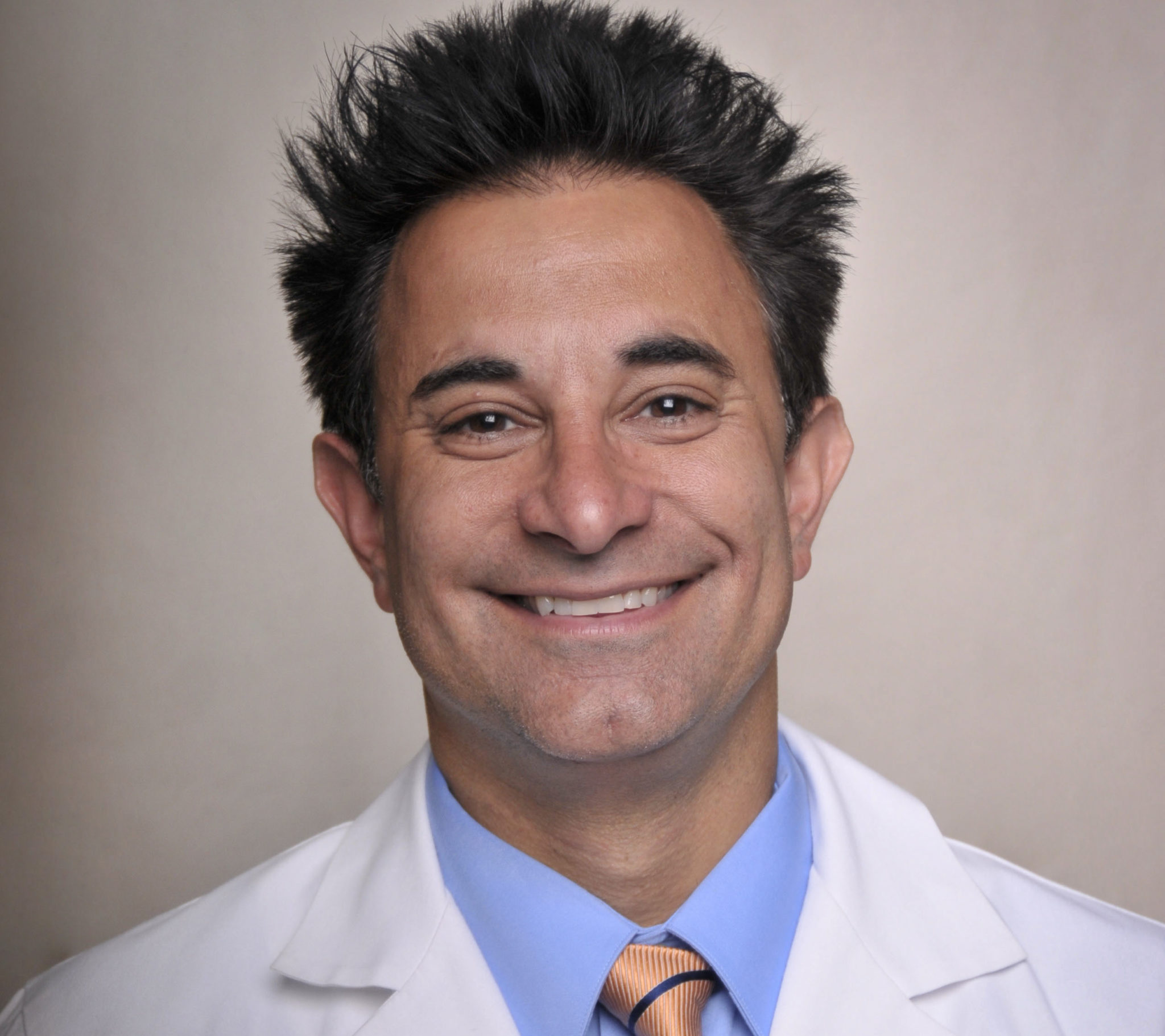 Some say their greatest fear is speaking in public, others say it is going to the dentist. Some people are so daunted, they simply avoid dentists altogether. This is not a smart strategy. Poor oral health can be linked to chronic diseases, including diabetes, heart disease, and even stroke.
To make the process easier, take your time to choose the right dentist. Look for these four things:
1. Up-to-date technology – This is especially significant for dental x-rays, which are crucial to detecting major oral health issues. Digital x-ray technology can reduce radiation exposure in patients by 90 percent. Dr. Petrilli's office provides digital x-rays as well as computers in each operatory so that patients can see both their intraoral photos and their x-rays on the flat screen television in front of them.
2. Ongoing education and training – Over the past ten years, there have been many advances in clinical and administrative technology. Dr. Petrilli and his staff regularly update their skills to meet the needs and expectations of the industry and their patients.
3. A friendly and responsive staff – Dr. Petrilli and his staff want to make your dental experience a pleasant one, offering many patient amenities, including cable TVs in every room. Oral sedation is available for those with dental anxiety. Dr. Petrilli's office offers comprehensive, compassionate care for a variety of dental issues right here in Central Florida.
4. A clean and modern office – A pleasing selection of ballads plays over the speakers in their office, designed to relax you before your treatment. You will feel like you never left home! The surroundings are clean and modern, and the magazines are current and the same can be said for the equipment and care.
Dr. Petrilli recognizes how important it is for you to look and feel your best. His expertise in cosmetic dentistry can dramatically improve your smile through a variety of treatment options ranging from teeth whitening to porcelain veneers. He can also help you to achieve a smile that will light up the room.
After graduating with honors from Rollins College in Winter Park with a Bachelor of Science degree in Anthropology in 1988, Dr. Petrilli attended the University of Florida School of Dentistry and received his Doctorate of Dental Medicine in 1992.
Dr. Petrilli is also a graduate of the prestigious Las Vegas Institute for Advanced Dental Studies, known as the world leader in aesthetic dentistry.
Following his training, Dr. Petrilli spent several years in a high volume group practice in Orange City, Florida, gaining skills and expertise in crown and bridge procedures.
Taking this experience with him, Dr. Petrilli went on to open his own practice in 1995, where he could offer high quality dentistry with personalized service. He and his staff have built the practice on the theme of Providing Extraordinary Care to Extraordinary Patients.
Visit his office at 1585 North Rock Springs Road, near Publix in the Wekiva Plaza, to find out what Dr. Richard Petrilli and his professional staff can do to make you look and feel better about the appearance of your smile, and your dental health!
Advertisement